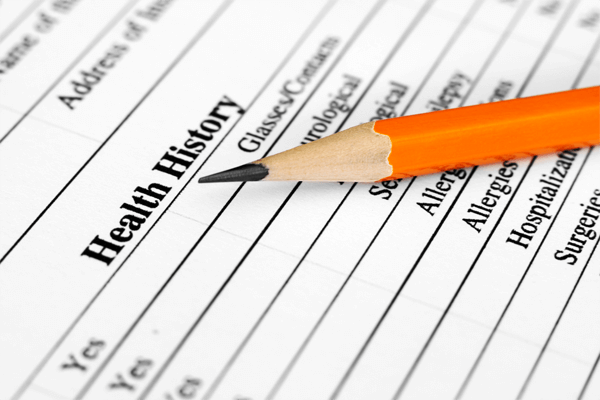 Our forms are now digital! In our efforts to be a paperless office, new patients, and patients due for their yearly medical update can now fill in and complete paperwork online. Fill out the form and click on the 'submit' button found on the bottom right to have the form securely sent to our office. We require a yearly medical update for patients in order to provide you with the best quality care.
If you need any help at all, contact our office at (856) 582-1000.
Please note: You can instead still complete forms online, print and bring them with you to your visit, or print blank forms if you prefer. Simply click the "Print Form" button found at the bottom to print out a blank form or print out any information already filled in
---
Pediatric New Patient with HIPAA
Pediatric Medical History Update
Medical Clearance (Please print and take to physician)
Medical Clearance Forms must be printed out and completed if and ONLY if the patient has any of the following conditions:
-recent stroke or heart attack
-recent chemotherapy or radiation treatment
-compromised immune system
-hip, knee, or shoulder replacement
-pregnancy
-patient takes blood thinners
-patient pre-medicates with antibiotics prior to dental treatment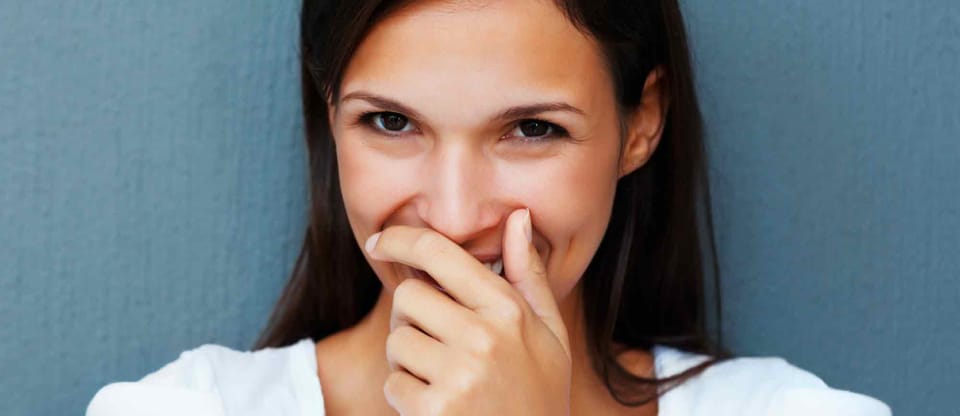 Washington Township Dental Associates, PA and their team are fully committed to every patient that comes into our office for dental implants, periodontics or preventative dentistry. Our entire team is dedicated in helping you keep your teeth and gums their healthiest and your entire smile looking its best! In our office, you become a part of our family; and every time you come into our office, you'll know what it feels like to receive great personalized dentistry in a comfortable atmosphere and where everyone knows your name and dental history.

If you are in need of a new dentist, no matter what the reason, the dental office of Washington Township Dental Associates, PA would love to see you come in for a dental visit. Request an appointment through our website or call our office directly at (856) 582-1000 to get set up with an appointment time and date for a dental visit. A brand new way of experiencing dentistry is just a click or call away!
New patients receive a comprehensive examination which includes a screening for oral cancer, gum and bone disease, blood pressure, and systemic disorders. A routine oral exam is performed on established patients to determine any changes in dental and health status since the previous visit.

Your gum tissue is measured with a fine instrument ruler to calibrate in millimeters pocket depth between the tooth and the connective gum tissue around the tooth. Pocket depths more than 4 millimeters could indicate disease and infection. The deeper the pocket, the greater the extent plaque bacteria collects and infection in gum disease develops.

X-rays are taken as needed.

Tooth scaling and root planing occur as needed.

Routine cleanings also include a professional polishing (Prophy) that removes only the soft sticky plaque that is above the gum line.
For your convenience, our office accepts most major credit and debit cards (Visa, MasterCard, American Express, and Discover)

We also accept money orders, travelers checks, and personal checks (existing patients only).

We also offer CareCredit, a healthcare credit card specifically designed to pay for treatment not covered by insurance. We offer all types of payment plans to accommodate your financial needs up to 12 months interest free. We also offer a low annual percentage rate for up to 60 months.

Apply online at:
http://www.carecredit.com/dentistry/ or by phone at 1-(800) 365-3295 or we will be happy to assist you at our office.

We are now offering online payment options.
If you would like to make a payment online please CLICK HERE.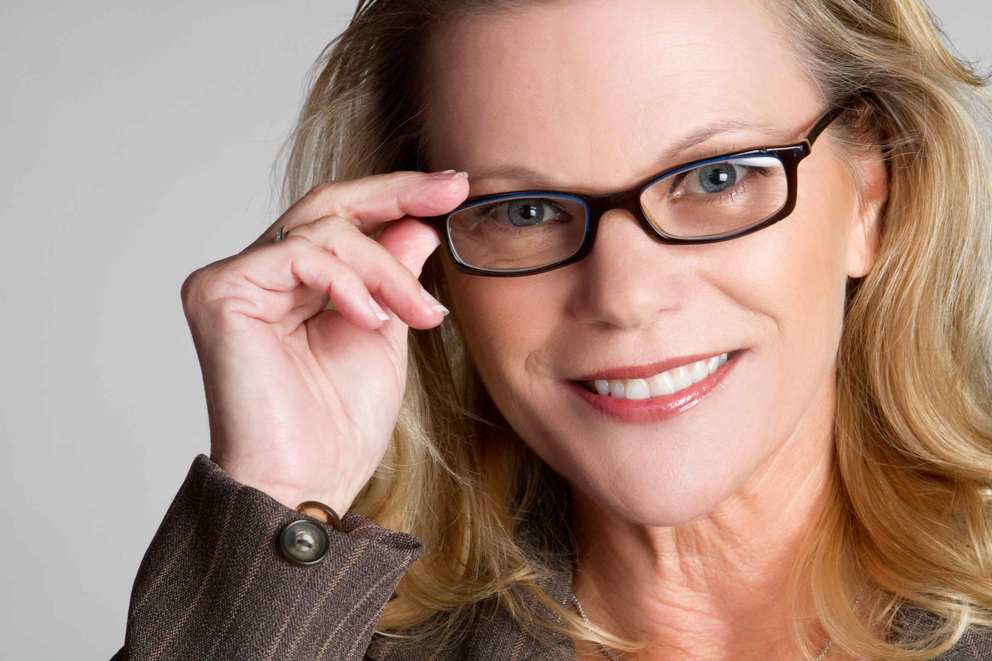 Our office staff is always available to work with you and your insurance provider to get your dental claims processed. Please note that insurance is not designed to cover all of your dental treatment. Any deductible or cost shares are the responsibility of the patient or legal guardian and if not paid in a timely manner, will be reported to all major credit bureaus. We participate with the following insurance plans: Aetna PPO, United Health Care PPO, Assurant PPO, Cigna PPO, Delta Dental of New Jersey's Premier Plan, Delta Dental USA Premier Plan, Guardian PPO, Horizon BCBS of New Jersey Dental Option Plan, United Concordia's National Fee for Service Network, Mavarest, Guardian and Assurant. Please verify with your insurance as our list is subject to change.