Experienced Oral Surgeons
Tooth extractions are a common procedure performed by general dentists and oral surgeons. Besides the extraction of teeth, many other types of surgical procedures may be needed to ensure health and provide a suitable restoration for a healthy dentition.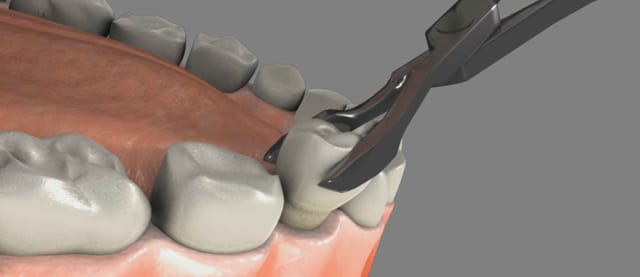 When the extraction of a tooth is required, an incision in the gums in made; the tooth is removed, and the area is stitched up and is allowed to heal.
Learn More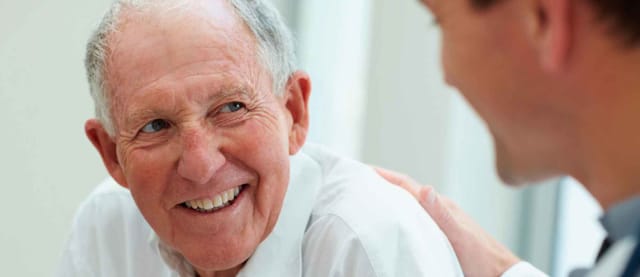 Taking care of yourself after oral surgery is a key component to healing properly. Please follow our guidelines to ensure that you heal quickly and properly.
Learn More
Achieve Your Perfect Smile
Our office provides smile makeovers to help you achieve the beautiful, natural look you seek. We can reshape your natural teeth to make them straighter or more youthful in appearance. Our office makes it convenient to those living in or near Sewell to receive great cosmetic and restorative dentistry!