Periodontal Health Affects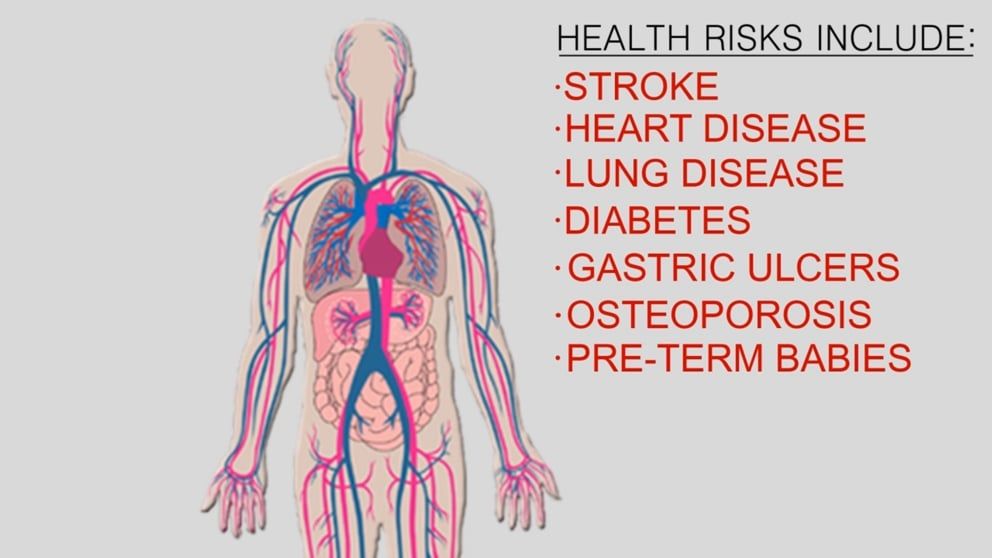 Research has shown that gum disease can influence heart disease and other health conditions in negative ways. They suggest that gum disease could even be a more serious factor in heart disease than smoking, cholesterol, hypertension and age. One reason for this is the fact that the bacteria found in diseased gums can come loose and move throughout the body. When this bacteria reaches arteries it can cause arterial plaque to build up and harden which in return adversely affect blood flow.
Tooth scaling removes plaque and hard crusty calculus deposits, also known as tartar. Both of which are loaded with bacteria.
Sub-gingival tooth scaling is necessary when plaque and tartar are detected below the gum line.
After scaling the teeth, roots may need to be planed to smooth the root surface. Soft tissue will re-attach itself to a smooth tooth surface.
We may also recommend medications to help control infection, pain, or to encourage healing.
A frequent periodontal condition is known as gum recession. This means the existing gum tissue has receded up or down the root of the tooth exposing various amounts of the root. Root exposure can create root sensitivity especially to hot and cold, an increased potential for root decay, and/or esthetic concerns. Gum grafting procedures are the treatment of choice to prevent the recession from continuing further. There are many different types of recession and hence many different types of gum grafting. Some are aimed at covering the root of the tooth and other procedures are focused on providing an excellent new zone of gum tissue to halt the recession.
Crown lengthening is a surgical procedure that re-contours the gum tissue and often the underlying bone of a tooth. Crown lengthening is often for a tooth to be fitted with a crown. It provides necessary space between the supporting bone and crown, which prevents the new crown from damaging bone and gum tissue.
Get The Care You Deserve!
Washington Township Dental Associates, PA would love to meet you and your family and provide you with the dental care you deserve! Our office is easily accessible to those living near Sewell to get the care they deserve.
Request An Appointment Online
Or call us today at: (856) 582-1000