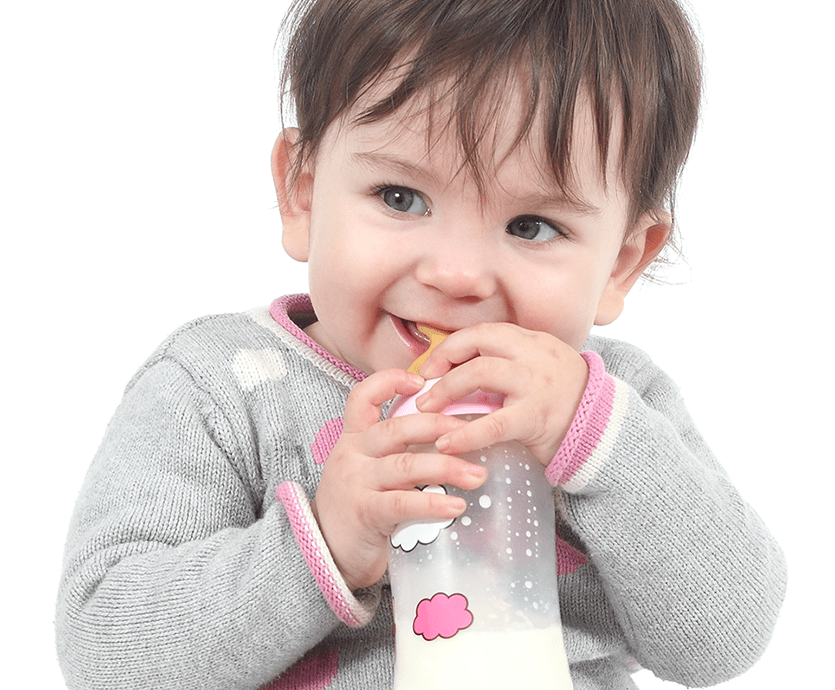 Baby bottle tooth decay or syndrome is a form of tooth decay that can destroy the teeth of an infant. This decay may even enter the underlying bone structure, which can hamper development of the permanent teeth. The teeth most likely to be damaged are the upper teeth.

Baby bottle decay is caused by frequent and long exposure of a child's teeth to liquids containing sugar such as milk, formula, fruit juices, pop and other sweetened liquids. These liquids fuel the bacteria in a child's mouth, which produces acids that attack enamel.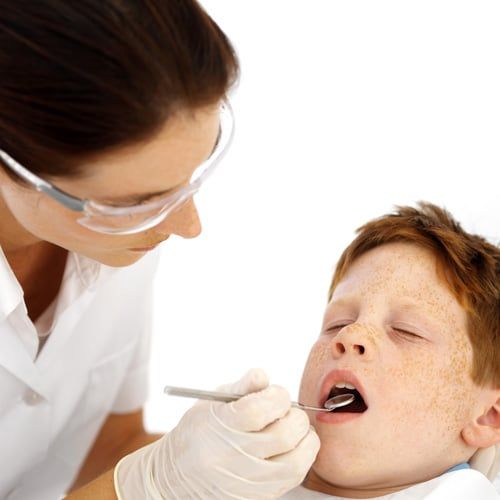 Baby teeth that have large caries (cavities) and some degree of pain occasionally require that the 'coronal' (top) portion of that tooth's nerve be removed before a filling or a crown (preferably) is placed. The main goal of this procedure is to preserve the baby tooth, since baby teeth help to maintain adequate room for the permanent teeth. Pulpotomies have published success rates that range from 60% to 90% and represent a good and reliable way to save a badly decayed baby tooth.
Get The Care You Deserve!
Washington Township Dental Associates, PA would love to meet you and your family and provide you with the dental care you deserve! Our office is easily accessible to those living near Sewell to get the care they deserve.
Request An Appointment Online
Or call us today at: (856) 582-1000